Conference Venue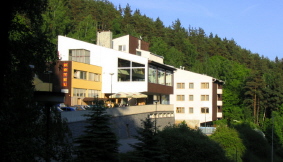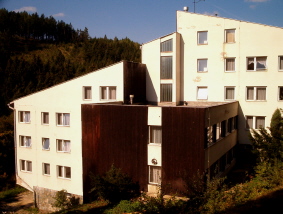 The Myslivna hotel at Nedvědice
GPS: 49°27'56.44"N,16°19'35.85"E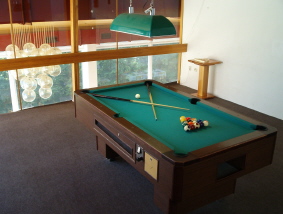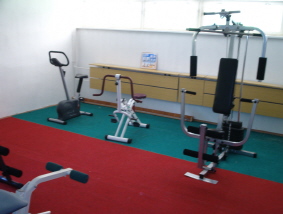 Klikací mapa cesty k hotelu Myslivna: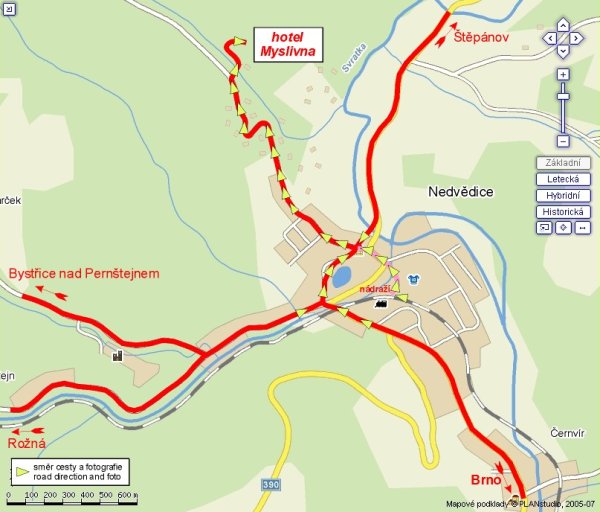 You can reach the venue:
Dear Colleagues.
If you advice us by e-mail of the train or bus you will use to arrive at Nedvedice, we will arange a car to drive you to the hotel.
In case of an emergency, if you cannot inform us in advance, please call the hotel reception at +420 566 565 044 or the organizers at +420 774 181 051.
by train and by bus:



Brno - Nedvědice
Praha - Nedvědice
Hradec Králové - Nedvědice

by car: